Our Palm Coast Team
We are proud of our team approach to property management in which every individual works towards a shared vision of excellence. While each of our staff members has their special area of expertise, everyone contributes to a shared responsibility of each of our properties. As a company, we are sizeable enough to maintain strong leverage with suppliers and contractors and yet we continue to sustain a personal service with our owners and residents.
Our staff continuously strives for professional growth and leading current educational opportunities. Memberships in professional associations, in-house training and regular attendance in industry seminars and expos enables our staff to effectively meet the needs of our clients.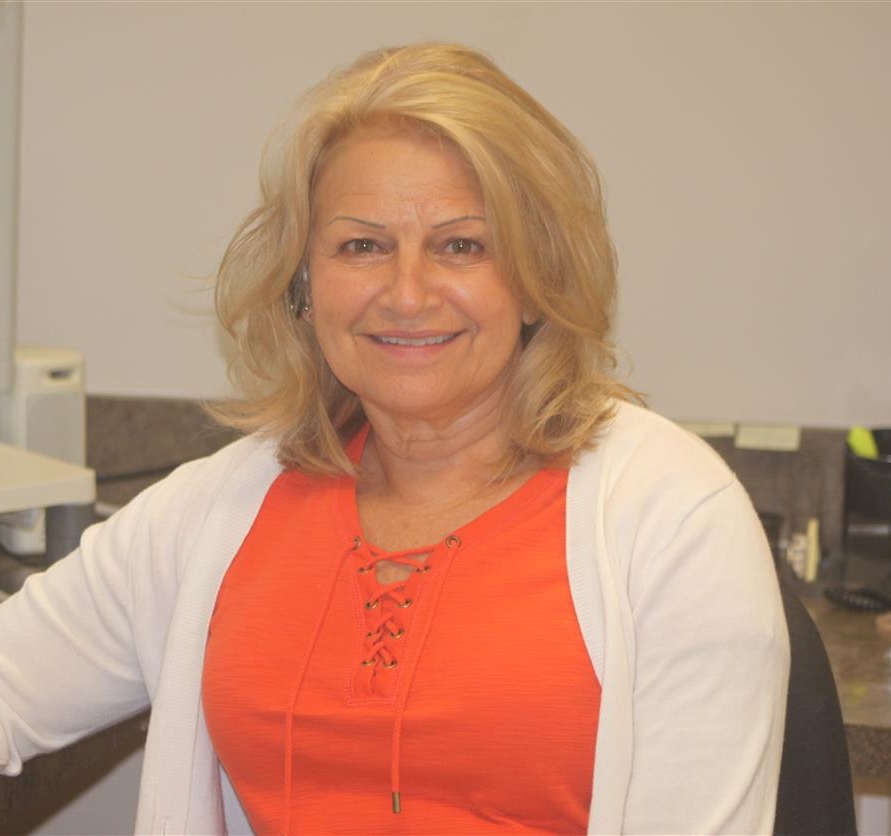 Sandra was born in Georgia and worked for C&S Bank as a teller. She worked for Robinson Elementary in several positions and has been married for 34 years. She followed her dream to live in Florida in 2013 and likes to ride motorcycles for fun.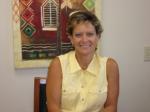 Born and raised in Pittsburgh, PA, tired of the snow and cold weather I began my trek south after college. After attending school at Penn State University and Robert Morris University, I received a B.S. in Business Administration. Beginning my 17 year career with FedEx in Savannah, GA, I then transferred to Jacksonville, FL. in 1992 while living in St Augustine then Palm Coast. After a long enjoyable career with FedEx I accepted an early retirement and started my second career in Real Estate in Palm Coast. Once taking over the management of Walter Williams Property Mgmt office in Palm Coast in January 2005 and with the assistance of my great staff, we have been able to expand our market within Palm Coast as well as into Volusia County. Outside of my real estate duties, I enjoy spending time with my friends and family. Being an avid football fan, I continue to follow the Pittsburgh Steelers and Penn State Nittany Lions as well as the Florida Gators. In my spare time, I love to enjoy the water while boating and fishing.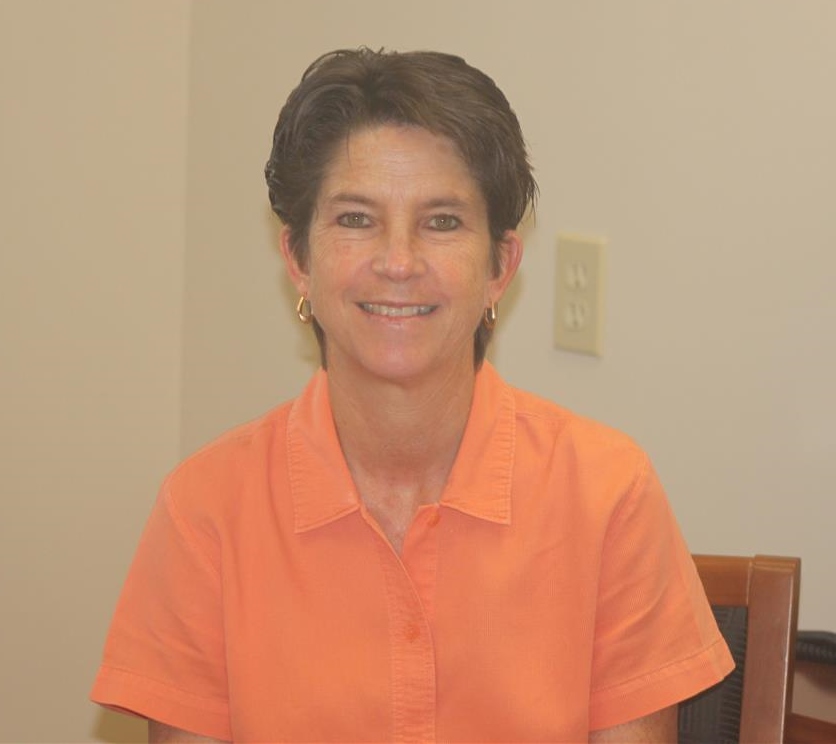 Having been born and raised in northeast Florida and remaining in the area my entire life, I have good knowledge of the Palm Coast and surrounding areas which is a great asset for my Real Estate career which I began in 1999. Beginning my career as a sales agent in 1999, I achieved my Broker's license in 2001 and opened a Real Estate office in Palm Coast in January 2003. In January 2005 I joined Coldwell Banker Walter Williams Realty as a Broker/Manager and managed three offices throughout the last four years until transferring to WWPM in February 2009. Property Management is very different but exciting, when you see the joy on customer's faces when they find their new home. In my spare time, I enjoy boating, golfing, and spending time with my family and friends.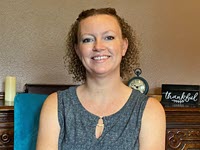 Shannon Keppler
Bookkeeper
I am proud to say I was raised in Flagler County along with my parents and grandparents. Today I am married with three daughters. I'm happy to be welcomed into the Walter Williams family and my goal is to become an integral part of the team. I have a passion for life, family, traveling, music, sand and salty water.